Okay, that's the final page proofs of Infinity Engine gone through and sent back to Macmillan. I'll just say that I haven't copped out on this – Penny Royal does have an aim…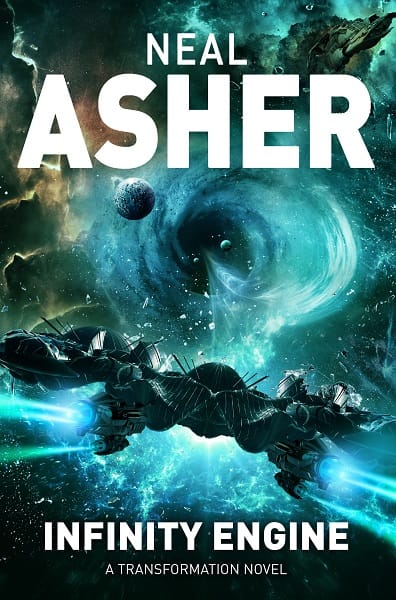 Now it's time to get back to the present book. I am past 100,000 words into this (the previous books were 140 -160,000 words) and things are going well. I do have one plot thread and one short section (a prador of the King's Guard paying a visit to the king) that I may excise, but only to transfer to the next book. 'The shape of things to come' is nicely solidifying in my mind and I can promise exploding spaceships, hostile alien life forms, highly advanced technology and ultra-violence. Of course it wouldn't be a Neal Asher book without them.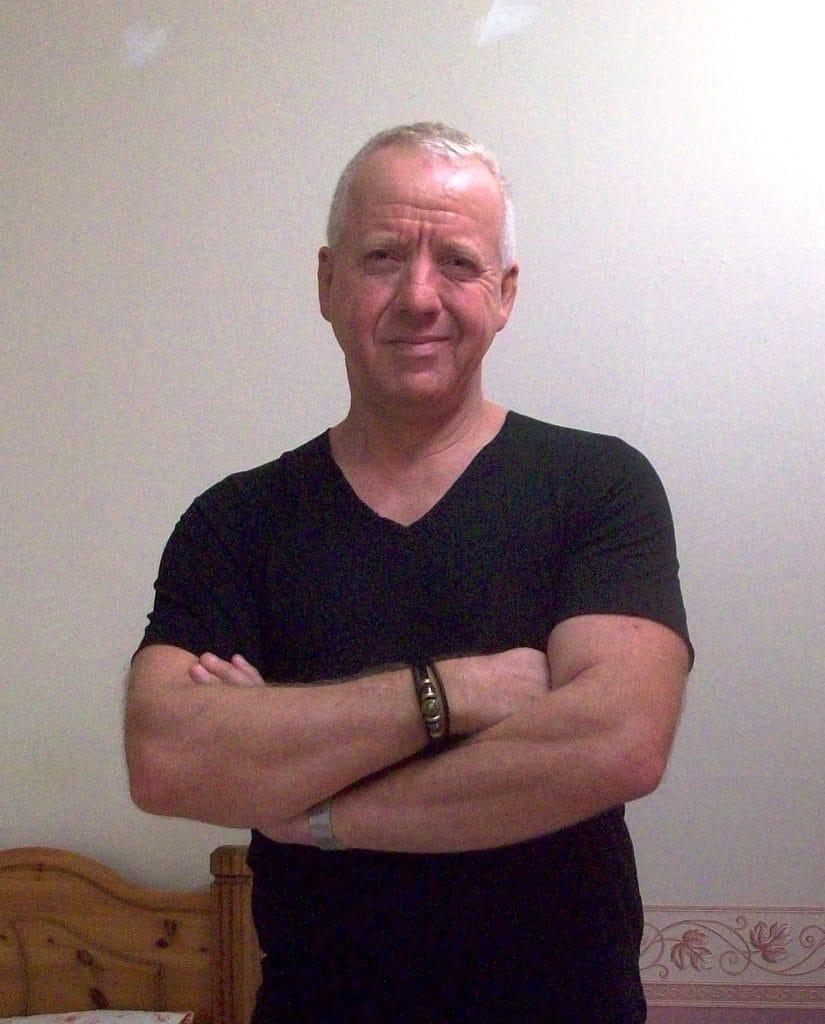 On the personal front things are looking good. My numerous visits to the gym are paying off. I don't feel quite so knackered each day and I've now got back to walking too – going off for a 7-miler (thank you Google Earth) four or five times a week. I did get a bit pissed off at one point when my weight started to climb, but then I noticed how my T-shirts are getting a bit tighter and my arms seem to have exploded. Psychologically I seem to have won, with no more depression, anxiety or panic attacks.
Also, because I'm single, not inclined to visit pubs or clubs and because my profession is a lonely introverted one without much in the way of a social aspect, I'm having a crack at this online dating. I guess, because of my profile, this is something I shouldn't mention. But I'm not inclined to give much of a toss about that.
Anyway, it has been interesting to say the least.