So, anyway, someone complained on Twitter that this short story collection
The Engineer ReConditioned
wasn't available as an ebook. I got onto John Betancourt at Wildside Press who publish this and pushed to have it done. He mulled over the idea of a bit of a relaunch whereupon I suggested he get Jon Sullivan in to do the cover picture. Here then is the result: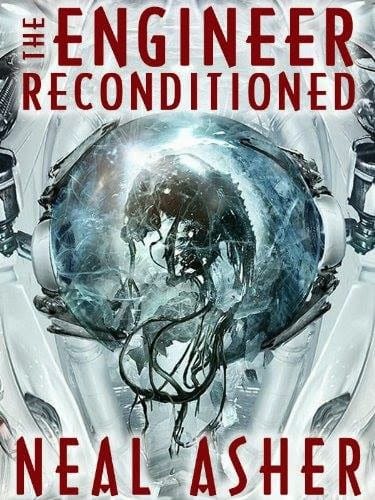 Mysterious aliens … ruthless terrorists … androids with attitude … genetic manipulation … punch-ups with lasers … giant spaceships … what more could you want? This great collection of 10 short stories by the author of Gridlinked, The Skinner, In the Line of Polity, and many more is a great read!
Note:
The Engineer ReConditioned
is a revamp plus some additional stories of the book below, which means it contains stuff a minimum of 16 years old.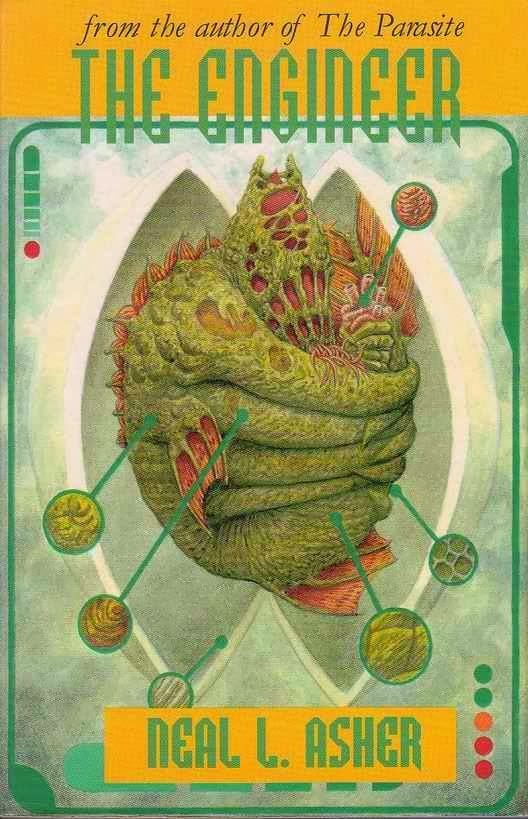 Oh, and if you can find copies of this, I've seen them going for $125 on Ebay.