Well, no real announcement yet, but it appears the Owner trilogy – The Departure, Zero Point and Jupiter War – might be being taken on by an American publisher. If this does happen then all complaints about not being able to get hold of the ebook over there may well be resolved.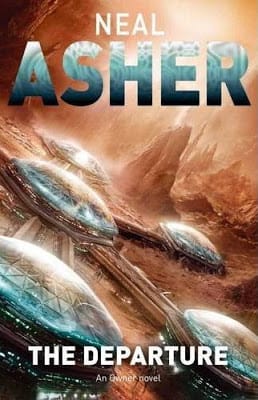 It'll be interesting to see if the American reaction to this is as sharply divided. I suspect not, since the political left and right over there supposedly occupy a different position on the fallacious political scale to here.
Righto, off to Chester today so it'll be a quiet here.