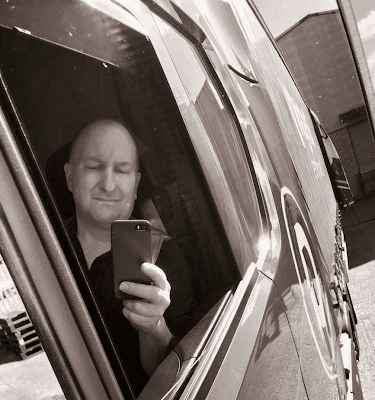 I'm 49 married with three grown up daughters two grandchildren and one teenager still living at home. I was born in and still live in Devon UK – currently East Devon with my wife Sonia.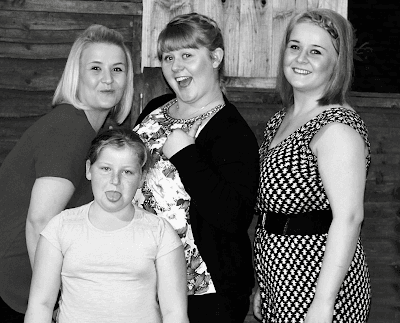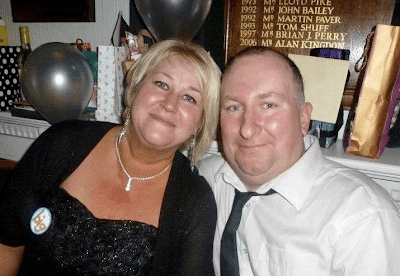 I served my apprenticeship as a glassblower, when I left school, working for Dartington Crystal among others, but poor wages and my first marriage breaking up led me in to driving for a living, and I've been driving hgv class 1&2 for over twenty years now.
I've always been fascinated by sci-fi since being given the book 'Spacecraft 2000-2100ad by Stuart Cowley', which I still own My favourite authors are Neal Asher, Peter F Hamilton, Greg Bear, Ian M Banks and Gerald Seymour.
I've read all Neal's books, my favourite being the transformation series with the greatest character in SF: Penny Royal.
When I'm not reading I'm gardening, working on project cars or walking. I'm also a PS4 gamer, playing Elite Dangerous, No Man's Sky and GTA regularly.
I'm also absolutely fascinated by the 60's and 70's space race, project Apollo and the technology of the Cold War era.
That's my life.