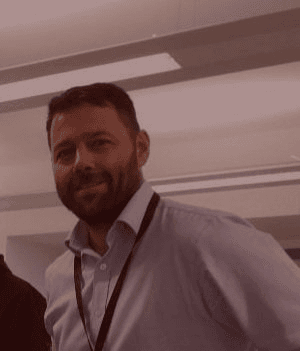 I started reading Sci Fi 35 years ago and bought my 2nd Asher book in 2008, from Amazon. I live in Liverpool and work in Manchester. 49 years old, cyber security engineer and have worked in IT for 25+ years. Pre-pandemic, I spent my spare time in the gym (4-5 days a week), reading Sci Fi (and Sci Fact), playing football, drinking with my mates and going for days out with the shed load of children I'm responsible for.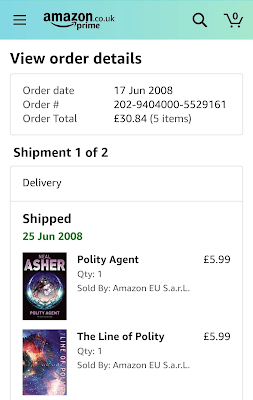 The pandemic has enabled me to keep working no matter what and go for long gruelling walks, often dragging along my offspring. I am now an expert in primary school math plus secondary school biology, engineering etc and intend on flying through any GCSE exam in the near future.
I had covid between Christmas and New Year and yes, it put me on my arse for 2 days with a further 8 days of feeling terrible. Yes, you do believe you are going to die and it will kill your parents. Time for more Gin, sod the tonic!