I'm Paul LaFontaine, currently living in Breckenridge, Colorado. Love the mountains, skiing, hiking and the outdoors.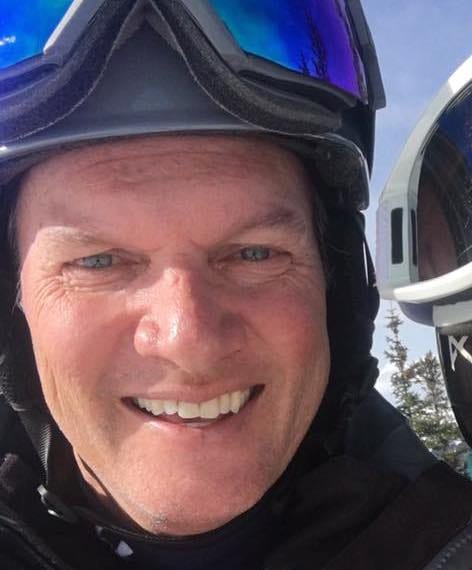 I grew up on classic science fiction that had been written 20 years earlier – Heinlein, A.C. Clark, Asimov. Even went really old school E.E. Doc Smith and the Lensman series. Ursula K. LeGuin's the Lathe of Heaven. The Forever War. Consumed books on nuclear war, mutants, plagues. Always military themes. Fleets, dropship troopers, Mega-tanks, mushroom clouds.
In 1980 I read a novelette in Omni magazine by a then little known writer named George R.R. Martin called Sandkings. My love of bio-based science fiction, kindled by the Bugs in Starship Troopers, was stoked into a roaring inferno by Martin's Sandkings that would inevitably lead me to a bunch of crabby characters on a certain moon in the future.
My first human science fiction hero was Bel Riose, the hapless General in the failing Empire of Asimov's Foundation Trilogy. Unstoppable when in command of his legendary 20th Fleet, the politicians ended his career. Aware of the thematic similarities only dimly as a teenager, I applied to and attended the United States Military Academy to become an officer in the Army of another empire in its twilight.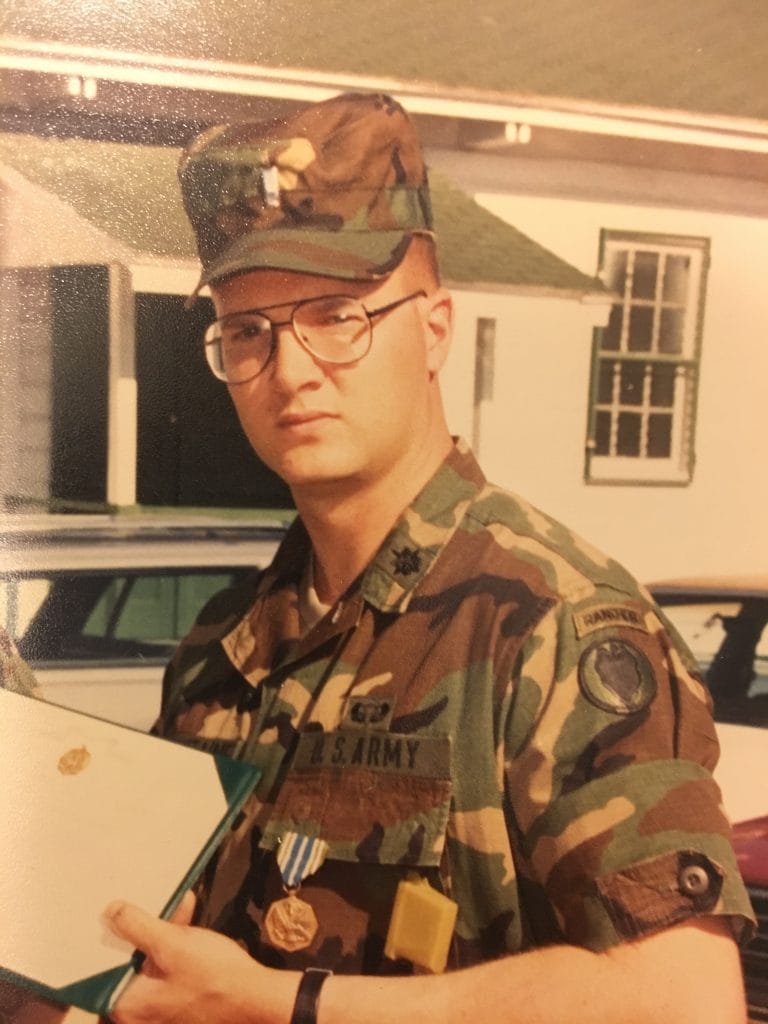 After deploying and participating in the First Gulf War and seeing how grimy and random war can be, I got out and tried business. Not particularly lucky or skilled, I was swept up into a bit of momentum when the internet happened. I got my first taste of the new capabilities that made Artificial Intelligence conceivable. I saw things at scale. Fast forward past a bunch of boring business stuff and I find myself sent to the UK to help build out the internet arm of the benevolent and beloved Ticketmaster. And it all began to come together – love of bio based science fiction, interest in AI and located in the UK where I was one short visit to a Waterstone's away from crossing paths with Neal Asher's work.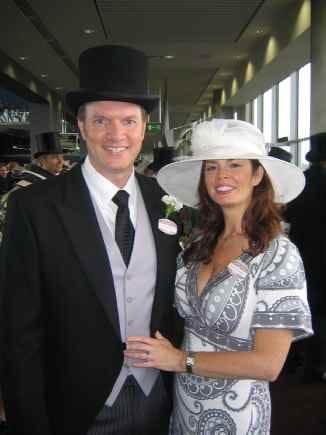 My first of Neal's books was Gridlinked. I was blown away. Ian Cormac was a character I really connected with. The Polity had it all. AI, Golems, Sparkind, battle wagons, weird tech and critters of all types. Bless the Prador and the little children. Beware the Brass Man. Enjoy the creepy belly feel of picturing the reified Sable Keech.
I've read every book of Neal's I can download. And that makes for some good reading.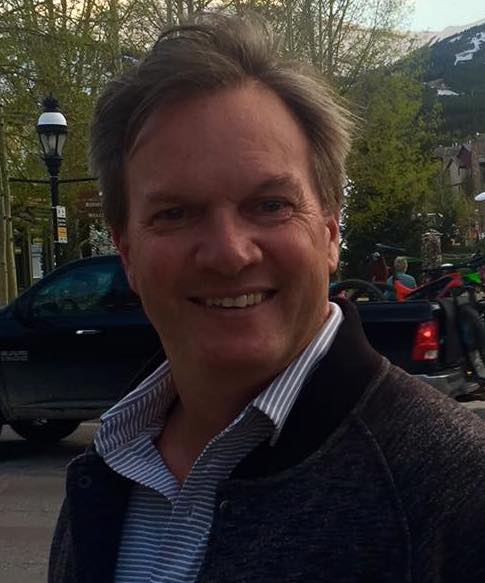 I had a proud papa moment when my 24 year old son sent me a photo as he was deploying to the Middle East to participate in operations there. He took a pic of two books he had picked up for his trip. One was Dan Simmon's Hyperion (a good one), and the other was Neal's War Factory. A staple. I have taught him well.
Thanks Neal for your work!