My name is Rebecca Taylor, I'm an ordinary girl with her feet firmly planted on the ground, but with her head up in the stars.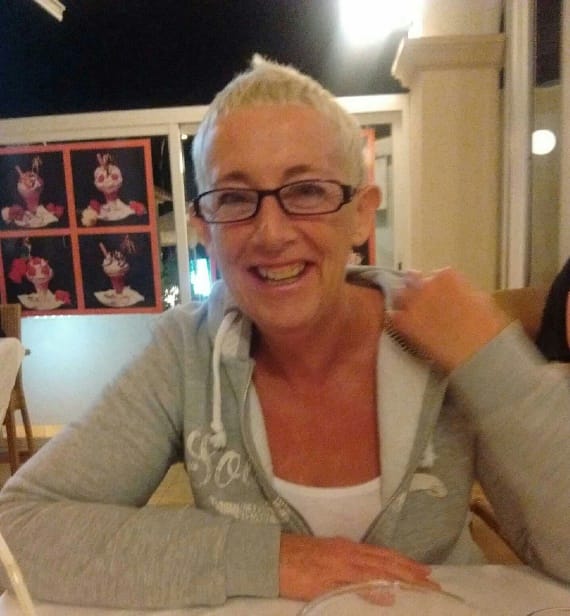 My father was a serious Science Fiction fan. I owe my passion for this genre to him. I remember him spending hours in the summer holidays reading to us and encouraging us to read books and talk about them. I cut my teeth on Asimov, Arthur C Clarke and Tolkien too. I guess I was very fortunate to have been encouraged so much.
I've decided it's too easy to waffle on about who I am, so here is a brief summary.
I dropped out of my A levels to work with horses, a decision I've never regretted. I did this for a number of years, specialising in re-training of racehorses and Stud work. I eventually needed to earn money, so I worked at Smith Crisps for a couple of years, hated it, but it paid well and I got fat on unlimited crisps! Fortunately my first husband whisked me off to South Africa, as he worked in Casinos and was offered a super job over there. This was the making of me. I spent nearly a decade there, travelling all over the southern part of the continent with my work. I developed from a naive country girl, to be a group training Manager in Sun International (I just knew all those months studying to be a riding instructor would come in useful!), so I got to travel and meet so many diverse individuals.  My goodness the sky at night is so beautiful there, the stars are amazing. I read little during this time, I missed it. Some books were nigh on impossible to get hold of due to sanctions.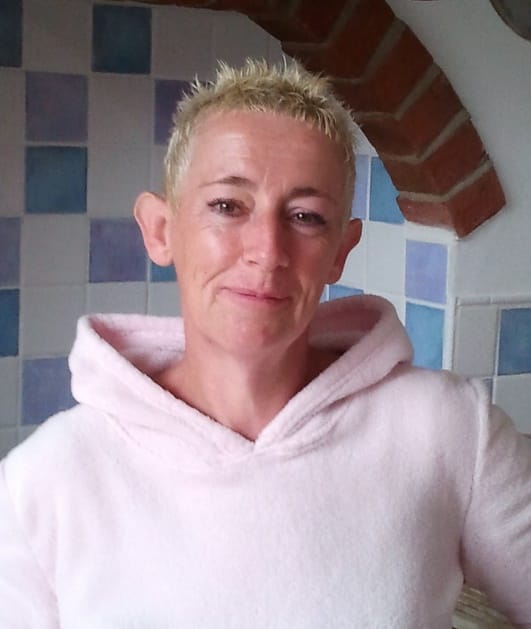 This is leads on to me coming home, recently divorced and wanting to start a new life back in England. I started a completely new career selling pet food and worked my way up to National Sales Manager, this meant many nights away from home and my new husband. These were bearable due to the super books I was discovering. Amazing authors like Iain M Banks, James S A Corey, China Mieville, David Mitchell and Peter F Hamilton. I also discovered Neal Asher. I had picked up a second-hand copy of Gridlinked in a local book store. That chance find has lead me to read every book by Neal Asher, not once, but twice in many cases. I've now upgraded to a Kindle and bought them all again.  All the books have legendary characters, superb plots and enough science to get one thinking. This unique ability of marrying them altogether, has you turning each page wanting more, it's utter genius.
Skip forward a few years and I now run my own business, helping people to lose weight and I love every minute of it.  It encompasses so much of what I have been fortunate to learn over the past few years and is incredibly rewarding. I make sure I get downtime for myself where I can and it always involves getting lost on some world far, far away…