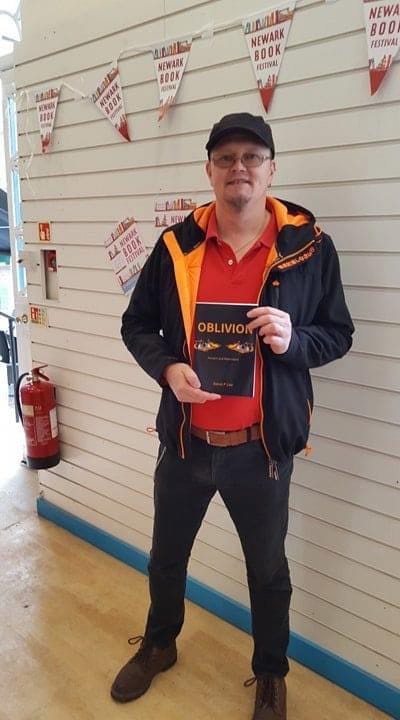 Hi Neal. I guess I must have first read one of your books – Prador Moon – about 4 or 5 years ago. I then spent a long time wading through Peter F Hamilton's output before returning to you at the beginning of 2020. Since then, I have worked my way through Shadow of the Scorpion and the 5 Cormac books.
I started reading sci-fi early, spurred on by my older brother who was nose deep in Clarke and Asimov. Terrance Dicks was an early favourite for me. I even remember reading a set of 5 fiction books written by Sir Patrick Moore! As a teenager I discovered fantasy and entered Middle Earth, the Belgariad of David Eddings, Raymond E Feist's Rift War Saga, and more. Then, one fated day, I picked up a book called Legend by David Gemmell. A lifelong passion for his writing followed; I know you also have a collection of DGs books in your library and I suspect, like he did for me, he inspired elements of your writing. I read some Iain M Banks in my twenties, but I didn't return to sci-fi properly until my mid-to-late-forties. I've since read everything by PFH, can't seem to get into Alistair Reynolds, and have obviously discovered you. I am writing this on my 51st birthday and have just used a welcome Amazon voucher to purchase the Transformation trilogy for my Kindle – yes, that is a bribe – put me on your blog!! Please use the royalties to enjoy a nice hot curry or, maybe, a few cold ones at Revan's!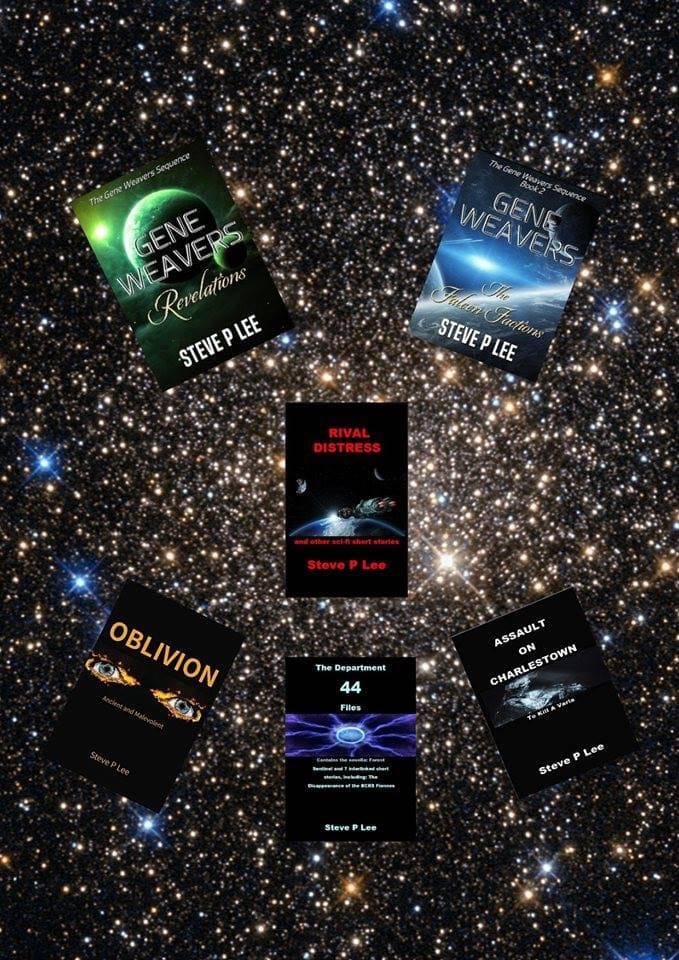 As to who I am – married, father of two grown ups (though not sure I've actually grown up!), grandad of one. An ex-civil servant, I have worked a few different jobs since. A congenital bad back (degenerative disc) and sciatica forced me out of full-time work a few years back now and, while I was laid up on benefits and I'd already run through the DVD library, I decided to turn my hand to writing for one last time. I had tried to write out the stories in my head in my late-teens/early-twenties but burnt the dross I typed up back then. I have now got six books out in two series, one being a collection of short stories. Check out my Facebook page here: Steve P Lee Author. I work part-time at the local motor auctioneers and sell hard rock/heavy metal patches and an assortment of 'alternative' goods on eBay.