My apologies for the title of this blog, but I couldn't resist it.
So I met a guy down the pub the other day … let me rephrase that. I was down in Makrigialos and, since I sometimes find it painful to be in there, I avoided Revans and walked into a bar called
The Rock
.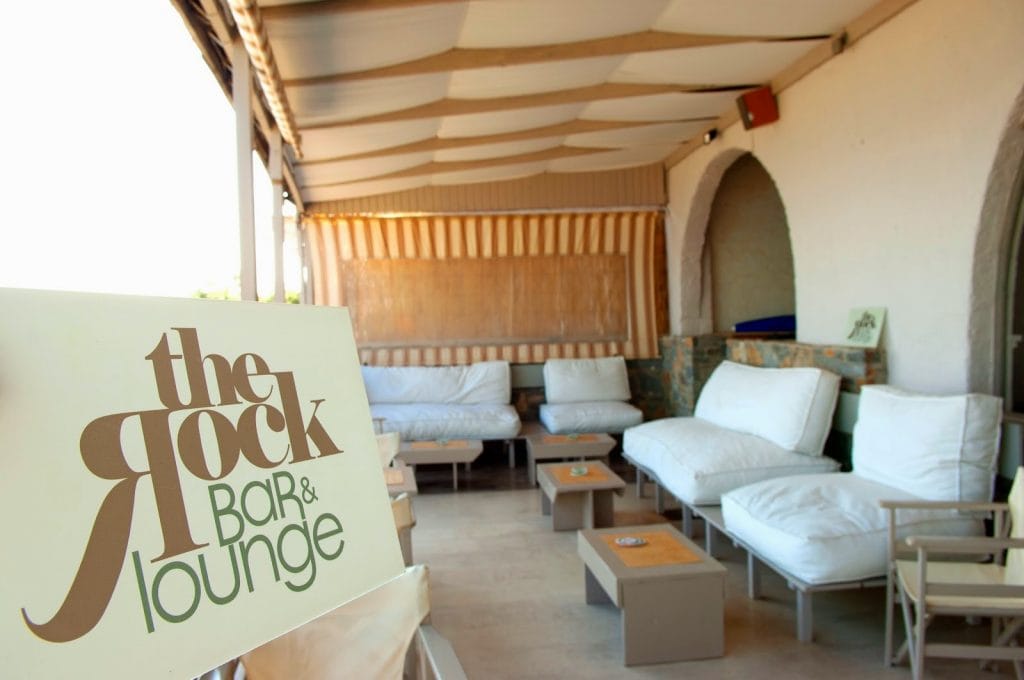 On his way out of the bar was Tim, who lives in a village called Armeni up behind me (he's the guy whose coffee bill has gone up because I keep stopping in at his house during my walks). He turned round and walked back in and we sat there enjoying a beer along with the owners of the bar: Chris and Claire. At one point Tim said, 'You should go with Chris and his group – they go for a walk every Wednesday.' Since I was in arrogant upswing mood I replied, 'Nah, they'd never keep up with me.' Later I listened a bit more closely. These walks are along various gorges. Later still, I meekly asked if I could go with them and, despite my gob, was invited.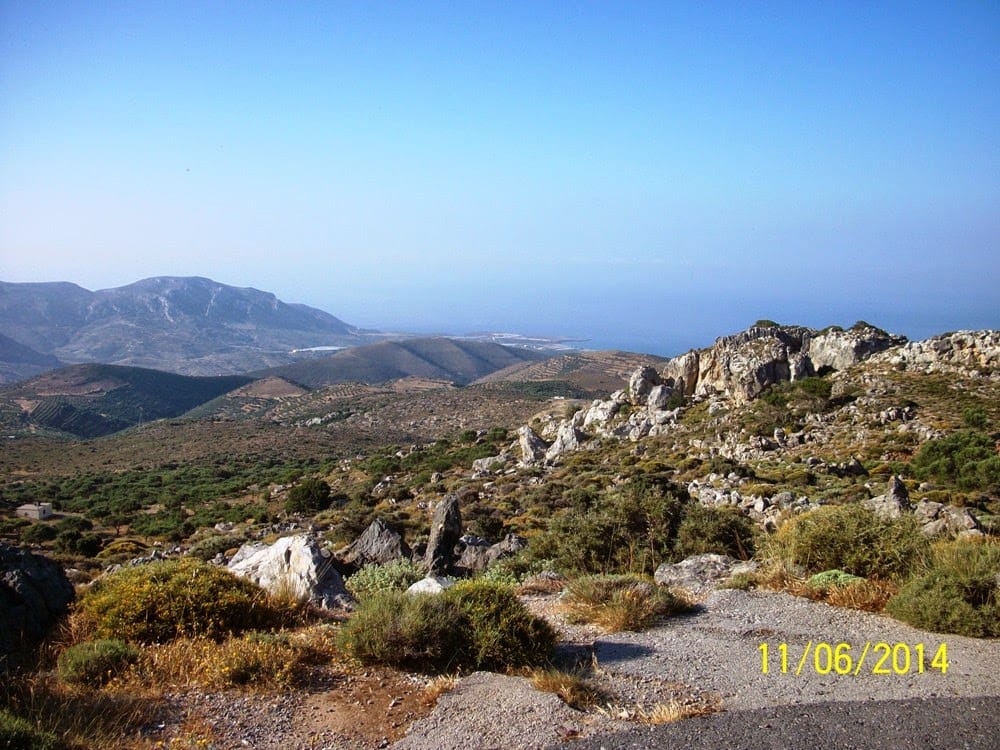 This Wednesday I met Chris, Brian and Margaret in Makrigialos. Margaret drove us up the Pefki road and then up a fork from that, up and up until it terminated at a point where you just turn round and drive back. On the way up Chris pointed to a church and said, 'We're going a thousand feet above that (first picture below).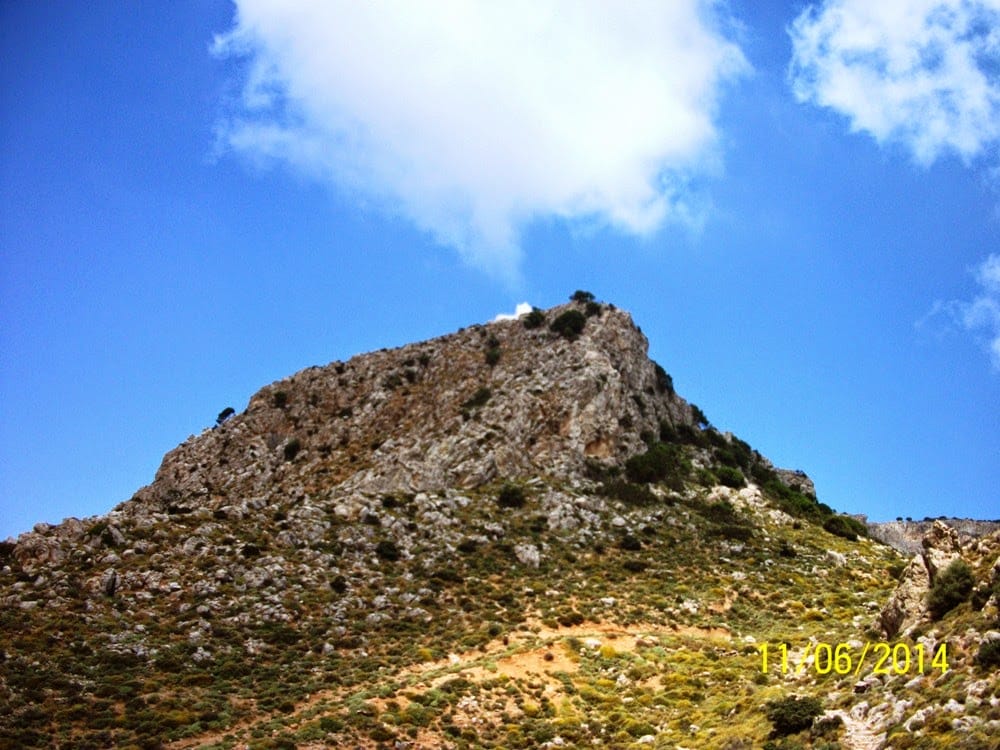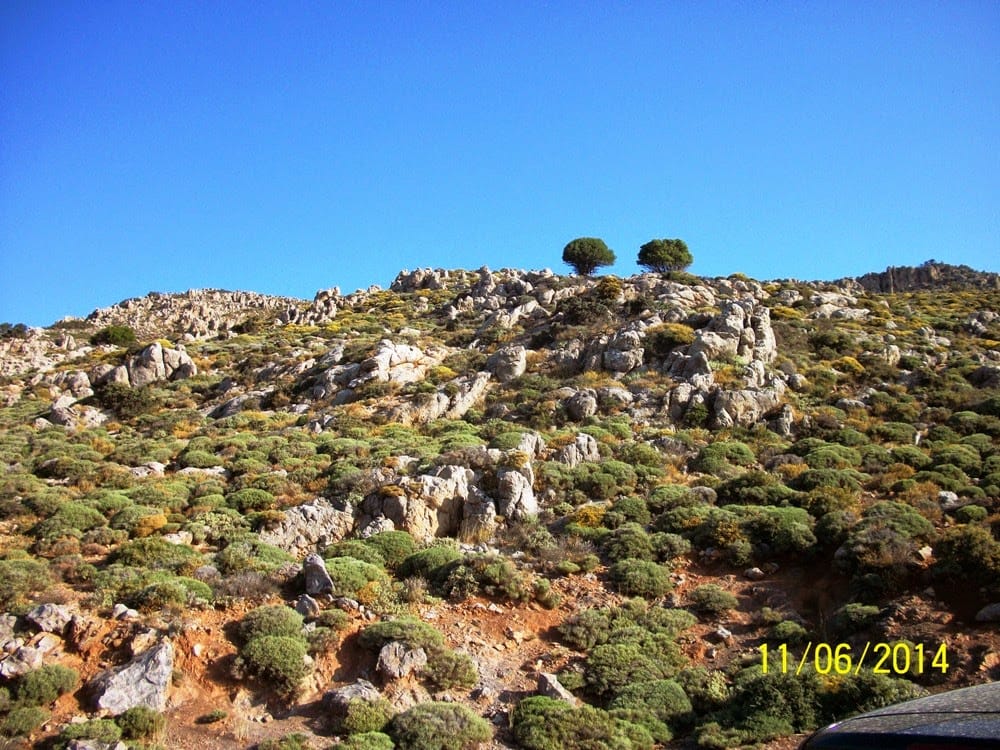 As we set out along what was effectively a goat track I realised this was going to be no pushover. Oh-oh, I thought, I'm about to be taught a lesson.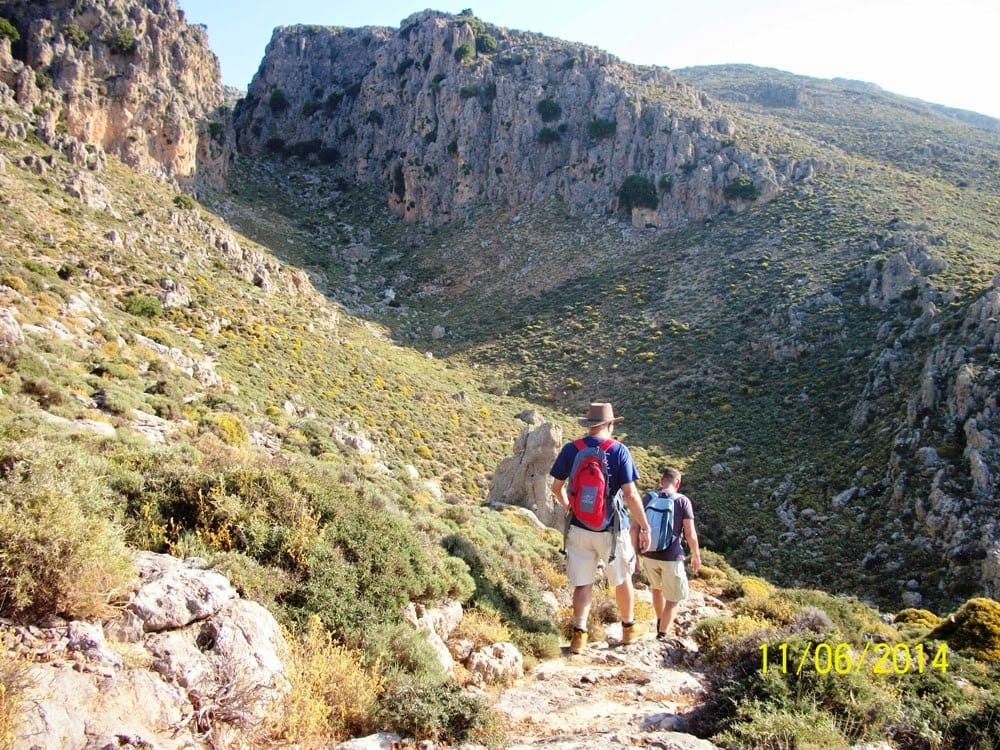 First stop was Vreiko Cave.
Thereafter the country got wilder and incredibly beautiful.
Here's that church viewed from above on the other side – the white speck on top of that distant peak:
Here are Brian (with the hat) and Chris.

We negotiated a couple of gorges. Here's just a few views – got loads and every one is a postcard.