And now an update on some other stuff. I'm still struggling to take an interest in writing and reading. The most I've been doing is a few interviews. I get occasions when I'll do a bit of fiction and then my interest wanes. I suspect this is not only a result of what happened in January last year – I guess getting your nose rubbed in horrible reality can create an indifference to the fictional kind – and everything that led up to it, but depression throughout this January and February – probably very much SAD related. As I do, I've been fighting this with exercise.
Previously I did this by taking a 7-mile walk every day. Now my routine is 50 press-ups and 50 sit-ups in the morning, that walk at about midday, then going on into the evening weight-training sets while working my way through box sets of DVDs (oddly my appreciation of fiction has returned here). This interspersed with any other writing related work I need to get out of the way, like those interviews. I've also cut most of the carbs out of my diet with the result that my weight is down to just over 12 stone. Yesterday I went over the top with 2 lots of weight training plus another 50 sit-ups. One session is two sets each of 15 repetitions of curls, upright rowing, prone rowing, stomach press, and standing presses from chest and then from behind the head, all with a curling bar weighing about 25 kilos. This all keeps depression at bay with the added benefit of making me the fittest I've been in many year.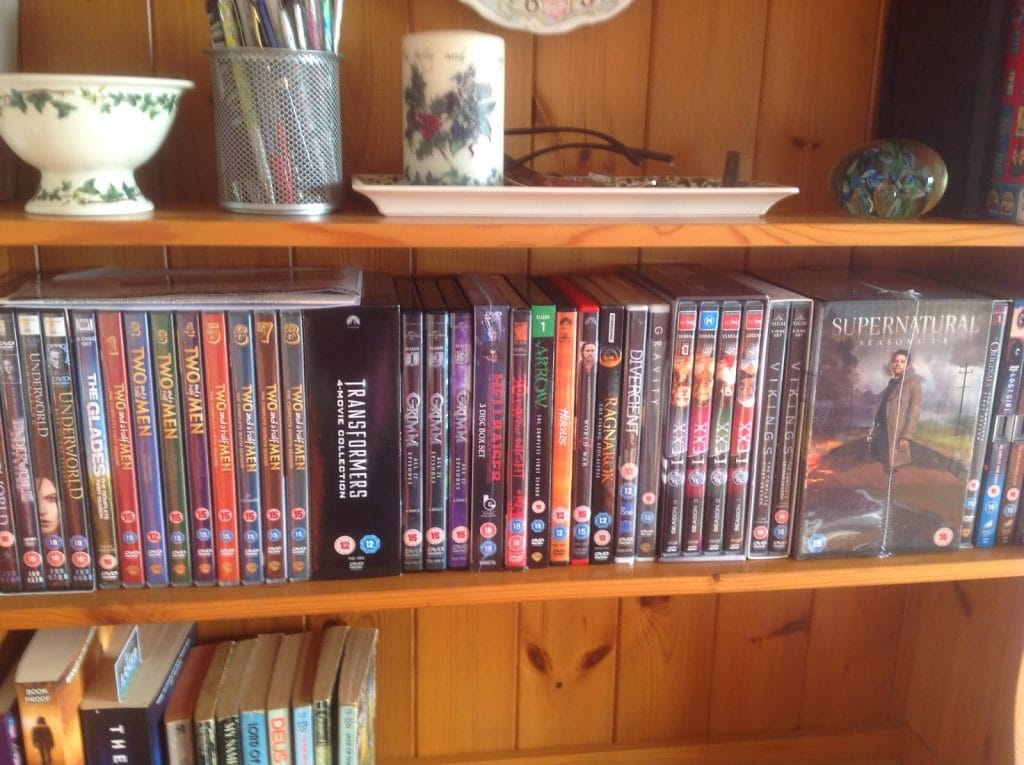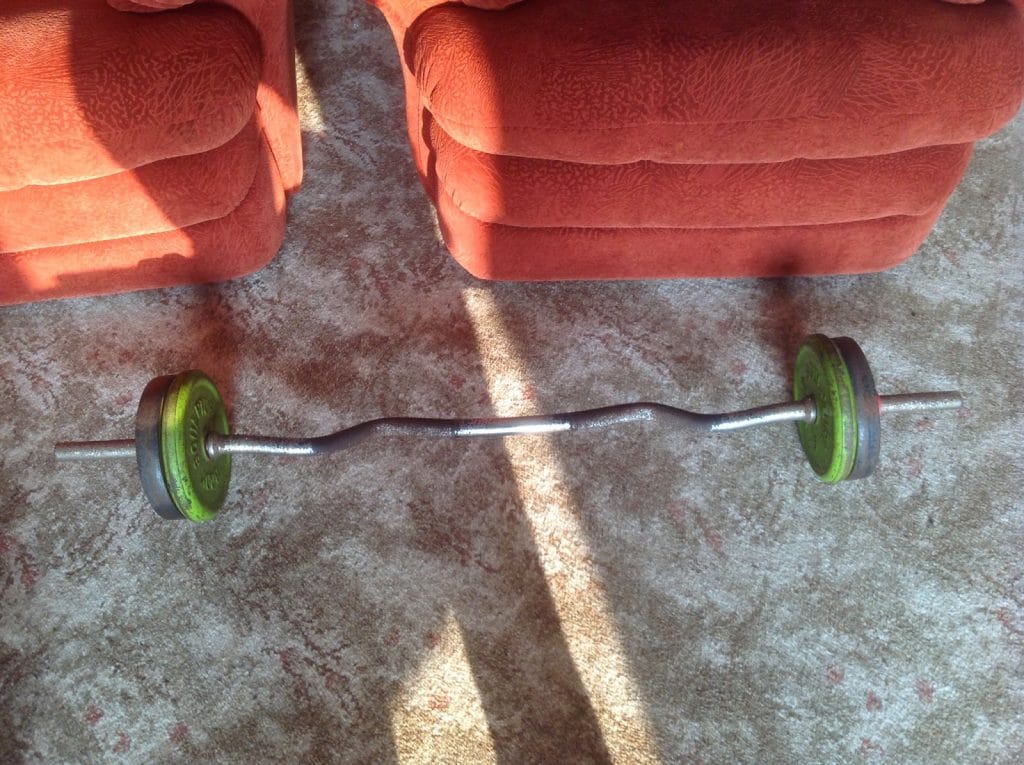 I've not been on the internet much – for various reasons I've grown sick of it. In fact I feel relieved about heading off to Crete to a house without internet. There I hope to be a bit better mentally and be able to knuckle down to some writing. First on the agenda will be a short story or two … well, that's what I think right now.
In other news, the second book of the Transformation trilogy will be called War Factory. The original title (after just a working title of Penny Royal II) was Factory Station Room 101. Those at Macmillan didn't like that much because all the present associations with Room 101 would tell the new reader nothing. I'm happy with War Factory.