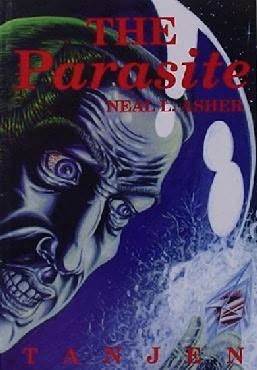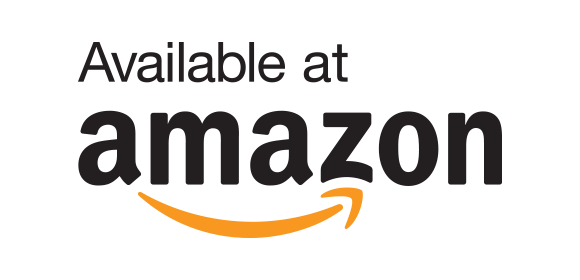 Kindle edition on Amazon here.
'Anybody who cares about the future of British literary SF should check it out' – SFX.
'Top quality SF from one of the genre's hotshot new talents' – Dragon's Breath.
'High grade SF' – Tony Lee.
Jack Smith is the pilot of a comet miner. On his final mission, the one that will make him rich, he encounters something in the hold of his ship, something that has been held in the ice of a comet for millennia...
He evades quarantine with deceptive ease. On Earth he has dealings with the Sao Paulo underworld and leaves death behind him. On his trail is the indefatigable Chris Golem, and someone else who will go to any lengths to hide the truth about Jack.
Set in a future of military takeovers, rising sea levels, and satellite industries and weapons, this is a story of high tech subterfuge and violence which asks what it is to be human.
And what might humans become?
Another Tanjen original (ISBN 0-9527183-1-6).
Published:
10th June 1996
Publisher:
Tanjen
Genres:
This book can now be bought as POD or for Kindle from Amazon: