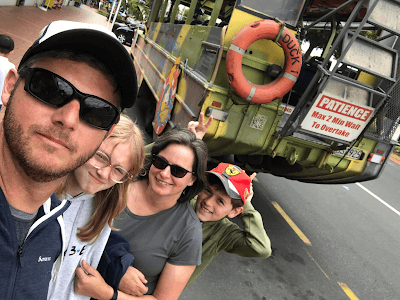 I'm pushing 50, born and raised in New Zealand, and still live here in the capital, Wellington, with my wife and two kids – 11 and 13. I've lived in England twice for 4 years and I enjoyed it very much – especially the exchange rate bringing all that cash back to NZ.
I got into Sci-Fi reading at the age of 18 when I picked up Greg Bear's Eon and couldn't put it down. I got back into reading when I was in my 30's mainly on the long commutes into London from Betchworth in Surrey.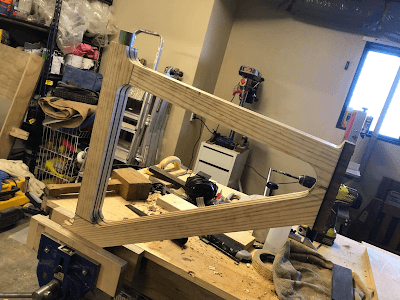 My main hobby is wood work. I tend to get grumpy if I haven't made something in a while. My current project is a Wooden Road bike frame made from laminated American Ash and Australian Jarrah.
I first got into your books when I found Gridlinked, I quickly bought everything you wrote on my kindle and read them, multiple times. Gaps between your books are torture so I tend to read around with other authors during the wait…I feel dirty…
My job is a Lead Engineer, whatever that means, in the Data and Analytics area for a bank. It pays the bills but I'd rather be in my workshop building something or working some land somewhere growing food.
That's me.