Transformation Book 1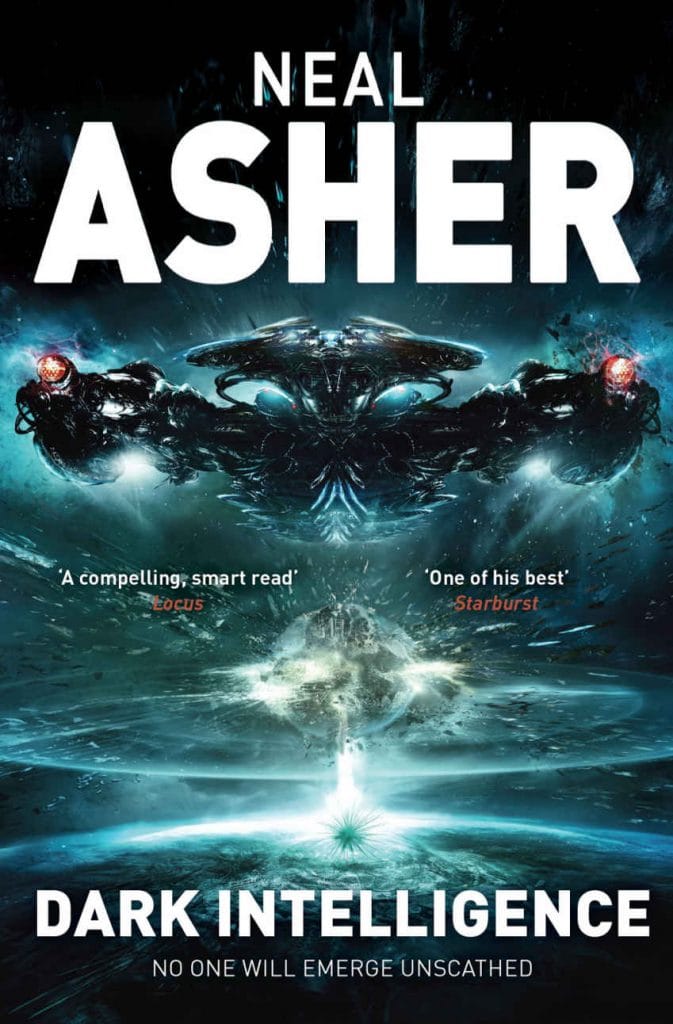 One man transcends death for vengeance. One woman transforms herself for power. And no one will emerge unscathed...
Thorvald Spear wakes in hospital, having been brought back from the dead. He died in a human vs. alien war that ended a century ago.
Spear had been trapped on a planet, surrounded by alien Prador forces, when he spotted a rescue ship. Yet he and his entire squad were killed by the ship's Artificial Intelligence, Penny Royal, which turned rogue. Now, reliving these traumatic final moments, Spear finds the drive to keep on living. That drive is vengeance.
The AI still roams free and Spear vows to destroy it, planning to exploit another of its victims in his quest. But crime-lord Isobel Satomi has been modified by Penny Royal, turning her into something far from human. And as she evolves into the ultimate predator, will she turn Spear from hunter to hunted?
Reviews:
Antony Jones

on

SFBook.com

wrote:
Dark Intelligence is an imaginative, epic space opera this manages present a dark future universe full of vibrant spaceships, people, creatures and intelligence. Highly enjoyable and highly addictiven.